Ridgeview Dining Room
(1600 sq. ft)
Includes dance floor area of 500 sq. ft.

Seating Capacity: 120 People


When it is not in use by our members, our banquet room can be used for meetings, reunions, or wedding receptions using our buffet setup or trained wait staff for a plated meal. This air-conditioned room overlooks the golf course and features a full-service bar, a big screen TV, and PA system.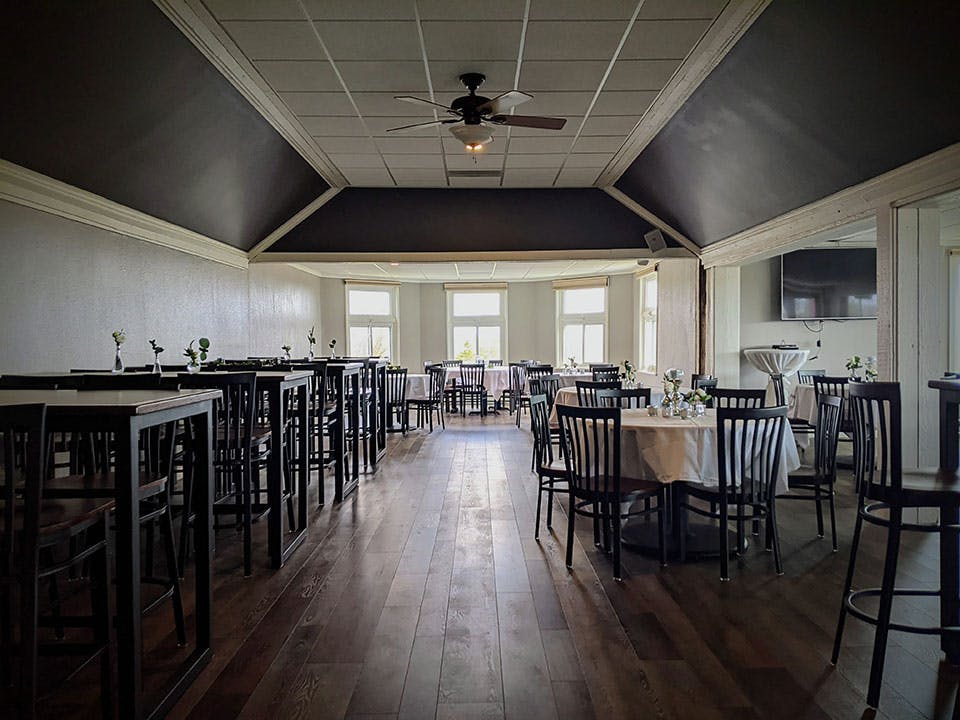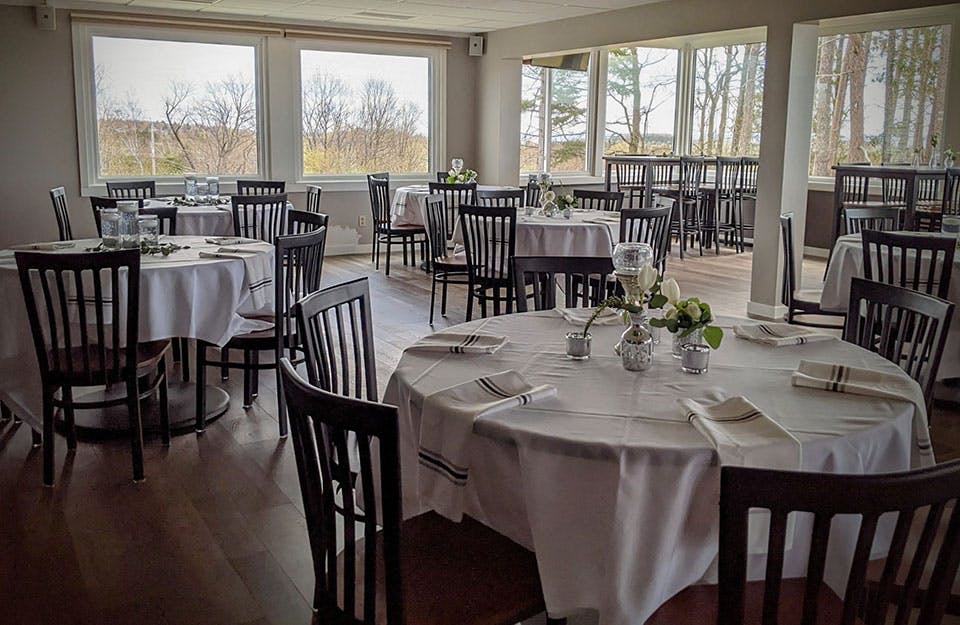 Grill Room
Seating Capacity: 70 People
This room may be used outside of the golfing season or by special arrangements for meetings or intimate dinner parties. This room is also air-conditioned and has a full-service bar, big screen TV, and PA system available.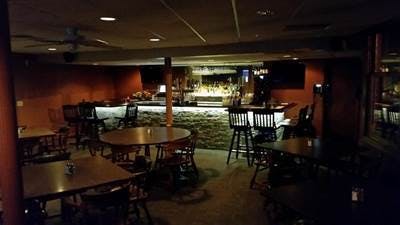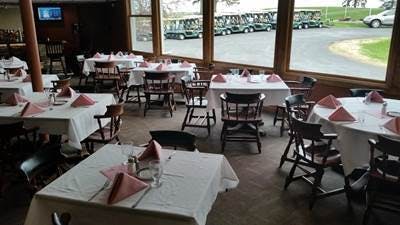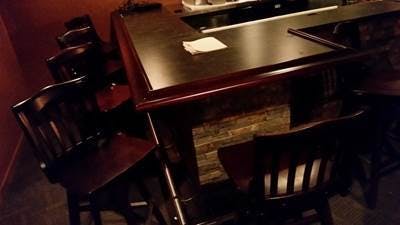 Alcove
Seating Capacity: 12 People
This room is located off of our grillroom and can be closed for privacy with the French doors. This area is designed to accommodate a small meeting, luncheon, or dinner. This area is also air-conditioned for your comfort.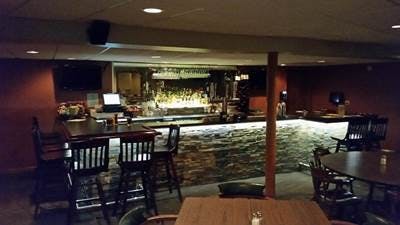 Event Planning Guide
Menu Planning Policies
Every event is put together one small detail at a time. Ridgeview Country Club (RCC) event planning department is well equipped to assist you in producing successful events.
Policies and Guarantees
All food and beverages must be supplied by RCC. The Event Planning Department must approve exceptions in advance.
All menus may be customized to fit any dietary restrictions.
MN State Health Department regulations and RCC policy prohibit any food product left over to be taken off the premise.
A menu must be chosen at least two (2) weeks before your event. All guaranteed numbers of persons or meals must be confirmed seven (7) business days prior to any event.
The minimum charge will be based on the guaranteed count. If the count exceeds this number, you will be charged on a per-person basis. All meals, excluding break services, will be produced and set for 5% above the guaranteed count. Your final count will be determined through plate count.
All prices are subject to change in advance of confirmation. Price confirmation will be given no earlier than six (6) months in advance of the event.
All catering prices are subject to an 18% service charge and applicable state and local taxes.
Prices of Break Service
Include the following amenities for the food table at no extra charge:
White or Black linen tablecloth and Black skirting for tables
Full china, glassware, and silverware service
Paper napkins (linen napkins available upon request for an additional fee)
Ice water pitchers
Prices of Meal Service
Whether buffet or served the following amenities are used at no extra charge:
Full wait staff (1 per 25 guests)
White or Black linen tablecloths
Linen napkins in a choice of colors
Full china, glassware, and silverware service
Additional Services for Receptions
Wait staff for cake, punch, and/or champagne service
Other Policies and Charges:
Children under ten (10) years will be charged $10.00 each for any served or buffet meal if arranged at the time of guarantee
Damaged linen will be charged
Linen tablecloths and table skirting may be rented for your meeting tables:
If you have needs that are not covered in this policy please ask for assistance from the Events Department personnel.